WE USE THE LATEST TECHNOLOGIES TO ENHANCE SAFETY AND PERFORMANCE

With exceptional skills, knowledge and technology, Avanti creates safe and progressive working environments. Avanti is much more than just another regular highways services company. We are part of the highly respected John Henry Group and we are specialist expert, consultative parners to a wide variety of clients, including market leading PLC civil engineering companies, councils and highways alliances. We are trusted to deliver expert, innovative, safe and progressive working environments. Our focus on performance and safety on site helps to protect and support civil infrastructure projects across the United Kingdom.
---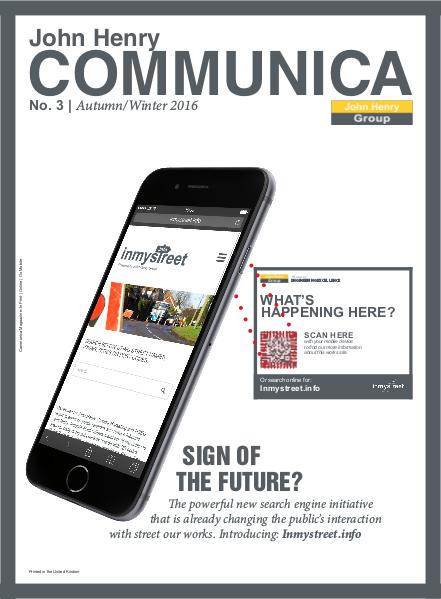 JOHN HENRY COMMUNICA
MAGAZINE ISSUE NO.3

---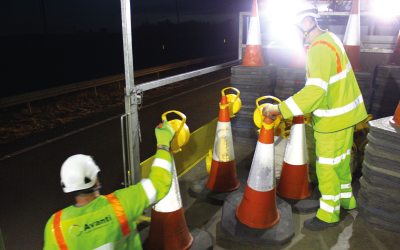 TRAFFIC MANAGEMENT
Avanti's traffic management division offers an unrivalled multitude of solutions across the traffic management arena.
---
HIGHWAY SERVICES
Avanti Highways Services offers a supporting service to civil engineers with both heavy equipment and expertise.
---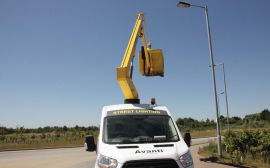 STREET LIGHTING SOLUTIONS
Avanti Street Lighting can deliver highly capable lighting supply and installation solutions, anywhere in the United Kingdom.
---

GEO-SIGHT SAFETY AND PERFORMANCE TECHNOLOGY
In continuation with Avanti's philosophy of using total and progessive working environments, we are the only highways services consultancy to use pioneering Geo-sight remote safety technology, which separates us from regular traffic management and highways services companies. Geo-sight allows Avanti's experts to evidentially capture all site happenings as they occur, whilst ensuring our workforce is protected, working safety and productivity standards are maintained.
---